Class details
BODY EXFOLIATION
Treatment aimed to eliminate the dead cells of skin in order to allow it to breathe and become properly oxygenated, making easier the penetration of the cosmetic products that we apply afterwards.
SEAWEED TREATMENT
They are many the benefits of seaweeds properties in our body. With the seaweeds covering, the main ones that we obtained are the elimination of toxins, the drainage of retained liquids and the elimination of fat deposits. This is a very complete treatment in which, according to the individual problems, we perform a specific massage applying the proper product and making afterwards a seaweeds covering.
CORPORELLE TREATMENT
A line that fight the four main imperfections of our body: fat accumulation or cellulitis, flaccidity, fluid retention and lack of skin regeneration or striated skin. Each treatment is personalized by areas, treating each problem in an individual way in order to achieve the best results.
PRESSOTHERAPY
With this therapy we carry out a mechanical massage in order to stimulate the venous return and the lymphatic drainage with a pleasant pumping exercise over legs and abdomen. Perfect for fighting the feeling of tired legs and as a complement in slimming programs.
RADIO FREQUENCY
Treatment of body equipment in which by means of heat we stimulate the tissues to different depths in a non-invasive and completely safe way. Localized application for helping to dissolution of nodules and fat accumulations as well as to stimulate and recover the supportive tissues tightening the areas that have more pronounced flaccidity.
MODELING MASK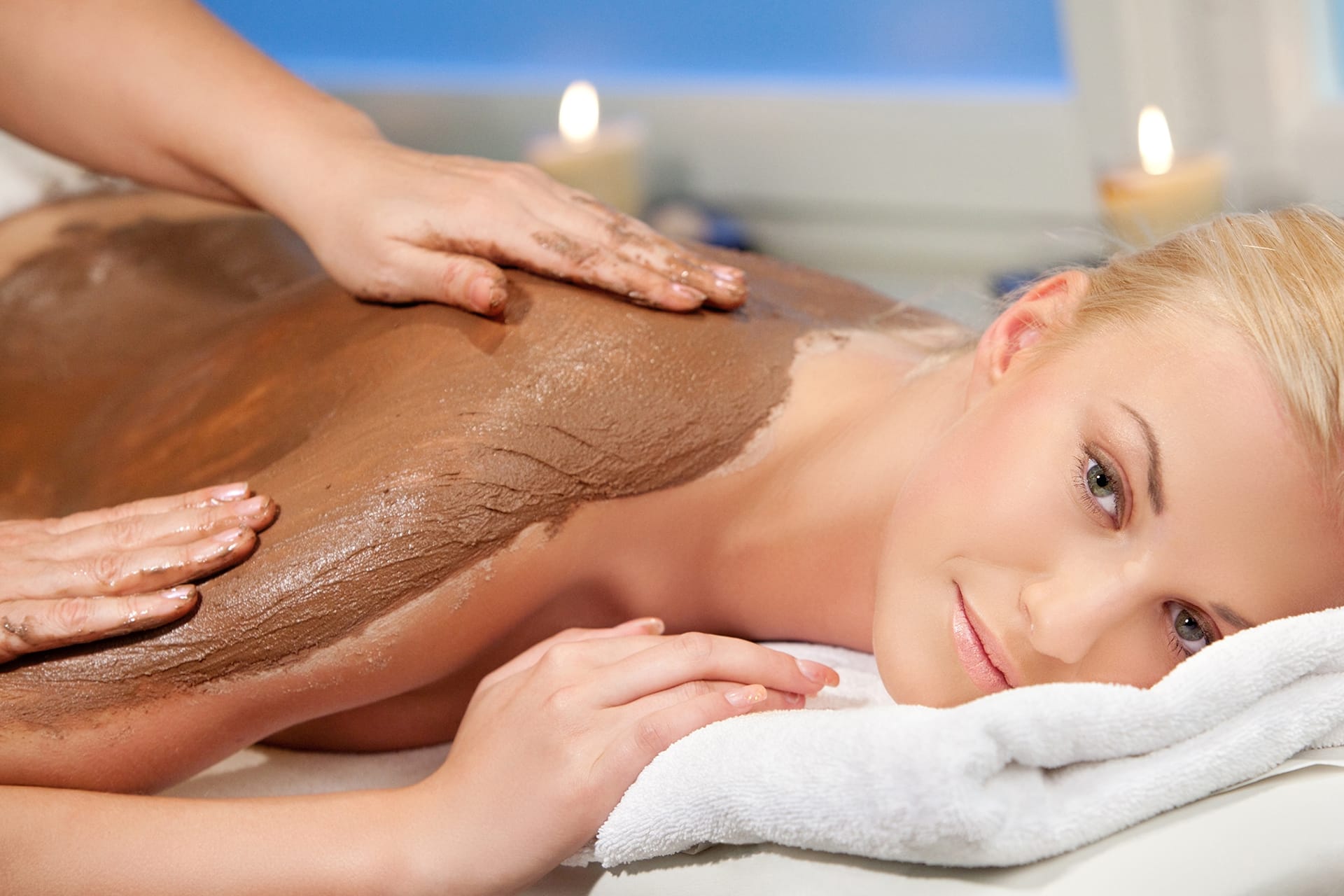 Localized treatment in which, after applying by means of a vigorous massage a number of products with the richest active ingredients, we will apply a self-thermic mask that acting into the stubborn fat nodules it will shape the silhouette in a manner that it will show soft and smooth.
Class Information
Horarios: Monday - Friday
TAKE THIS COURSE