MAXIMUM COMFORT FOR
OUR MEMBERS
The members of Nick access to a wide range of services and courtesies designed for their comfort and wellness and for them to enjoy their training and relax time with the highest comforts.
SPA-RESORT
This new area, with 800 m2 of Spa-Resort, allows the user to immerse himself in an exclusive space where water and design have the whole prominence: undoubtedly, a real luxury for the senses (included in the membership fee).
RESTAURANT
The commitment to gastronomy, with our chef Oriol Catarecha, will lead you to enjoy the best market cuisine with a unique price. An exceptional place for family or friends celebrations.
MEMBERS PARKING
The Club has a parking of its own at its members' service. The first hour is for free.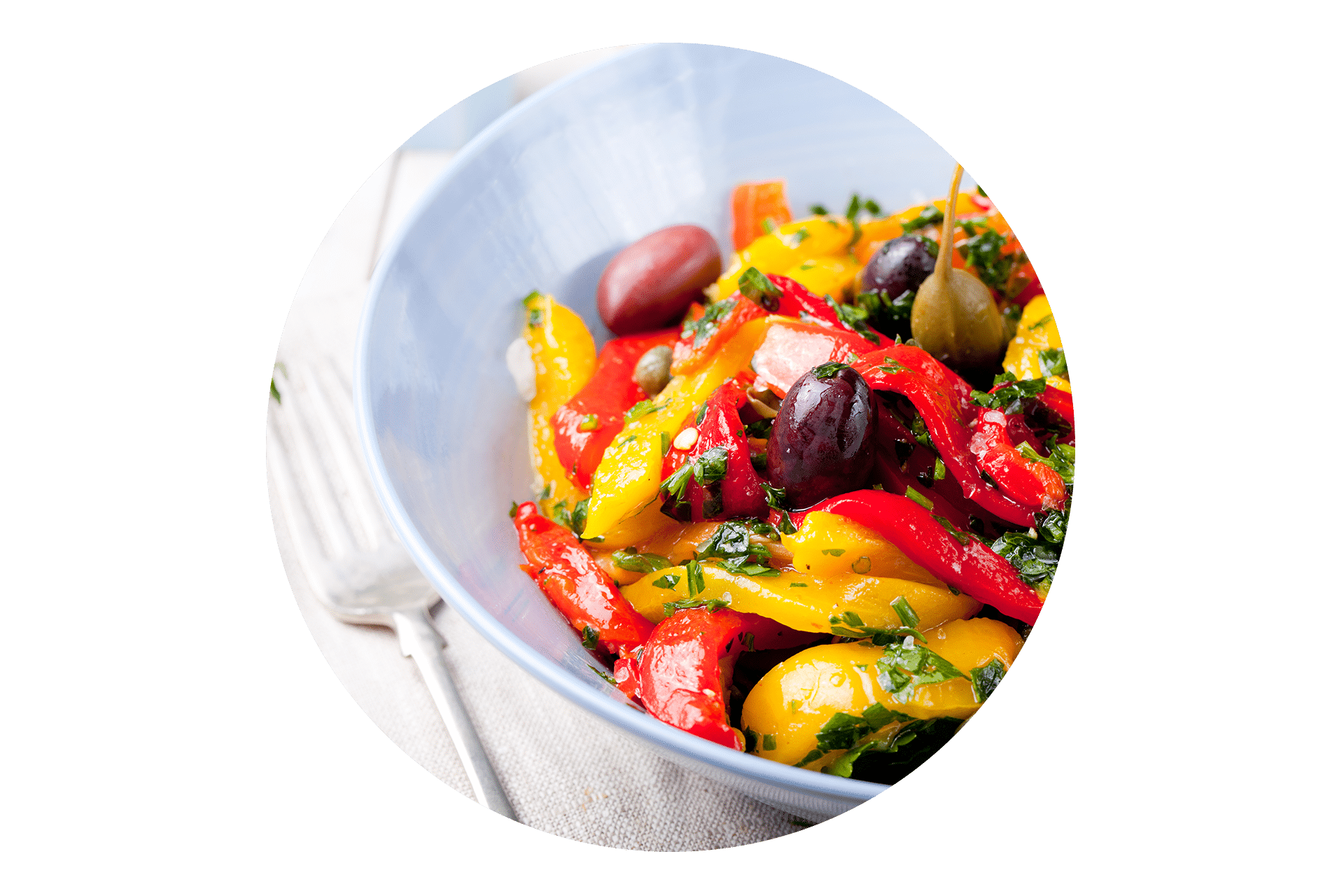 NUTRITION AND DIETETIC
Our team of nutritionists will help you to achieve your objectives in a safe and balanced manner. Diets and personalized programs in order to learn how to keep a healthy eating, how to lose or to gain weight, how to have a higher energy contribution, how to increase muscle mass…
PHYSIOTHERAPY
The physiotherapy and osteopathy service encompasses a series of techniques and methods for improving mobility, relieving pain, preventing and correcting malfunctions, recovering strength, improving coordination and mobility.
PERSONAL TRAINER
The best personal trainers for you to attain your goals in a quick, safe and effective way by means of an exclusive training program.
DAILY PRESS
You will be able to enjoy the national daily press in our wonderful snack bar.
WI-FI
You can enjoy free Wi-Fi throughout the club.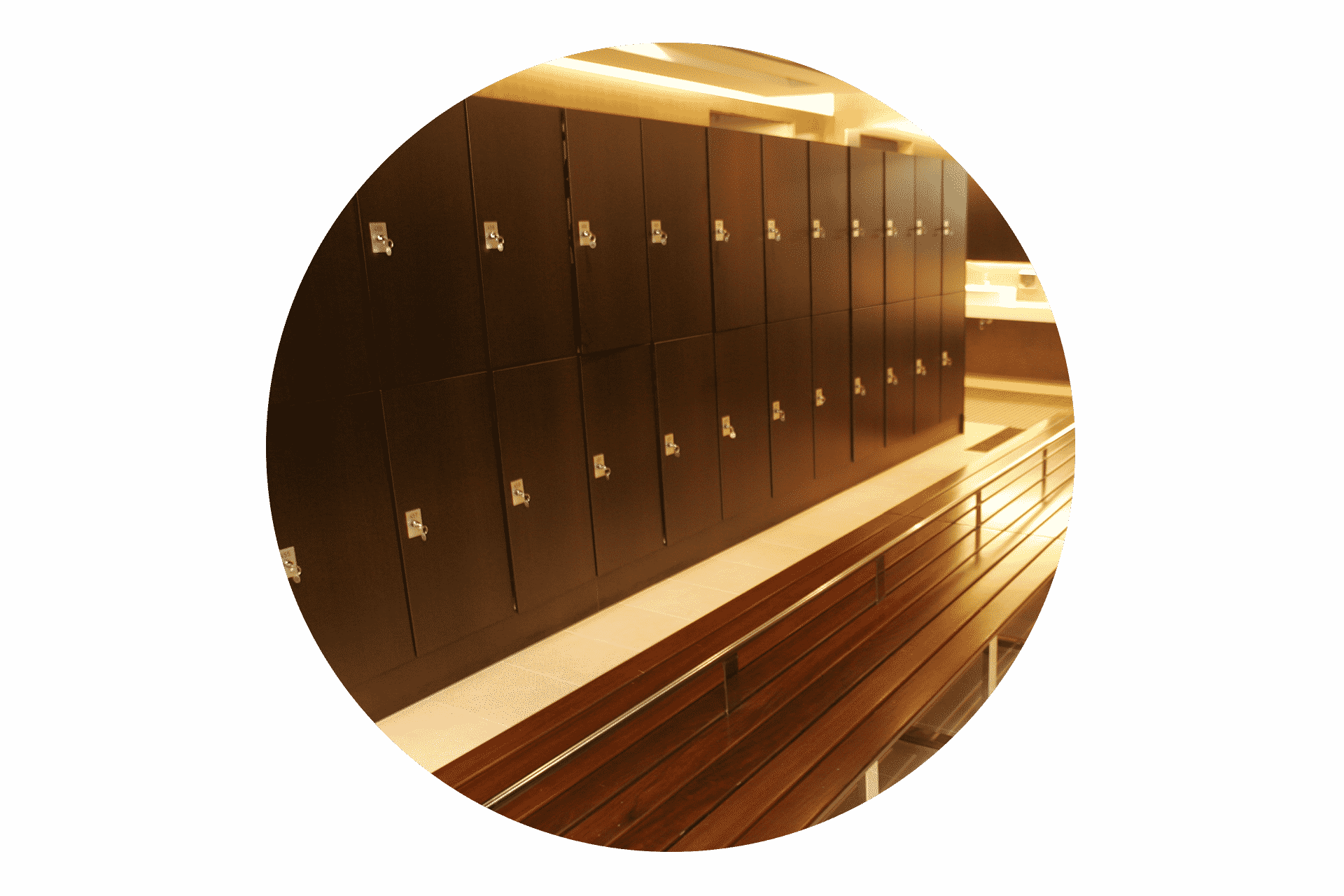 ANNUAL RENTAL LOCKERS
All our changing rooms have free daily use lockers, but if you would prefer, annual rental lockers are available for you.
EXECUTIVE SERVICE
Executive laundry. You will always have your training clothes ready to use without the need of bringing them from home every day.
SPA & WELLNESS RITUALS
A unique space designed for our clients' comfort and wellness where you can find a selection of personalized massages, rituals in which The East and The West merge, a space where time stands still and… simply disappears.
BEAUTY CENTER
We have an innovative beauty center situated in a modernist style manor house where our professionals will advise you about the personalized treatment more suitable for the needs of your skin or for your expectations. We use the most avant-garde and Innovative SELVERT's, THERMAL's and MARIA GALLAND's products.